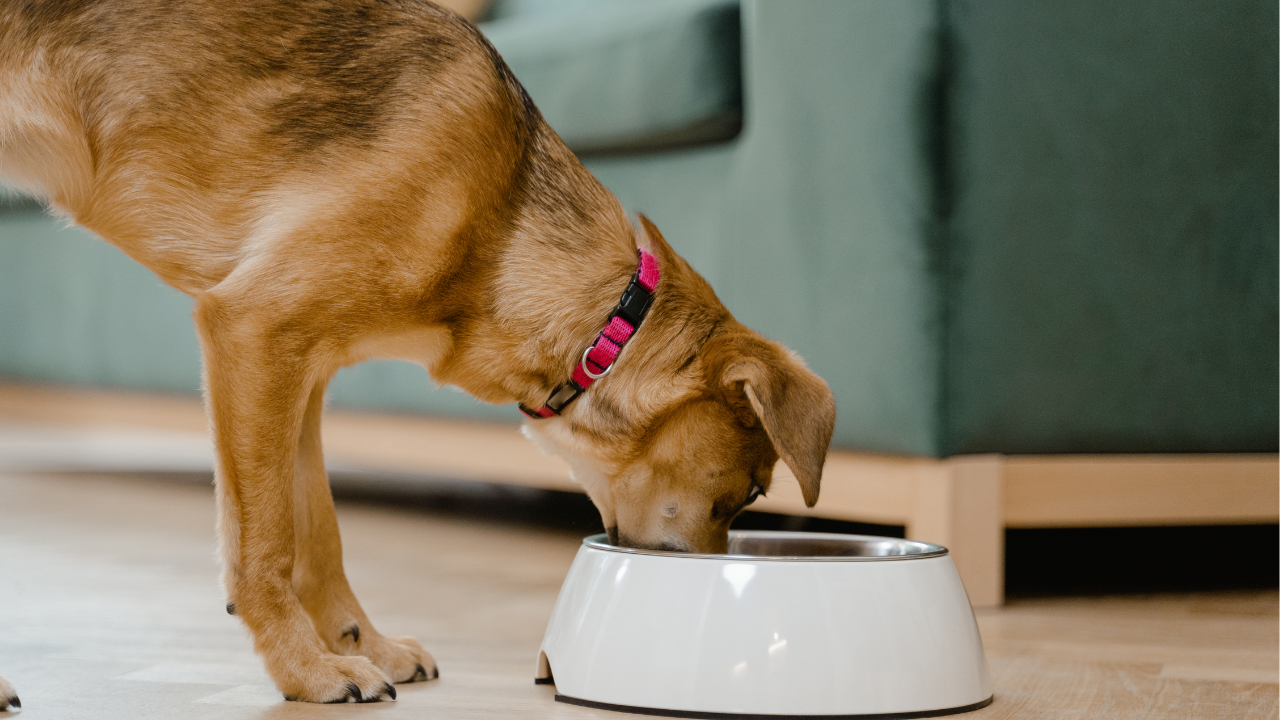 Some days you just need an easy recipe that you can fix and forget. 
There are a lot of recipes on the internet for
slow-cooker dog food
. Unfortunately, many of them do not add essential nutrients that are needed for health.
Blueprint Recipe:
3 pounds of meat of your choice
2 TBSP coconut oil
3/4 of a pound of greens
3/4 of a pound of mixed vegetables
4 ounces of fruit
Essential nutrients are contained in the
Holistic Vet Blend
nutrient premix. The premix makes it easy to home-cook while adding essential nutrients like calcium, trace minerals, vitamins, and taurine.
3 pounds 90% lean beef

5 cups sweet potato

3/4 pound carrots

3/4 pound broccoli

1/2 cup blueberries

2 TBSP coconut oil

3 TBSP HVB Regular premix
Procedure:
I place the coconut oil in the bottom of the pot and grease the bottom and sides.

Add the carrots and sweet potatoes. Layer the beef over the top and set on high for 4 hours.

After 2 hours, add the broccoli and blueberries.

Allow cool before adding premix and Icelandic Omega-3 fish oil

Mix well!
It may be time to dust off that slow cooker and make a recipe for your dog!