This store requires javascript to be enabled for some features to work correctly.
I have been a practicing veterinarian coming up on 30 years. I've known since I was a little girl that I wanted to be a veterinarian. By the time I was 13 years old I was volunteering to clean kennels and bathe dogs as a kennel attendant. All I wanted was to be around animals and to make them happy and healthy.

I got my B.S. from Cornell University in Animal Science making my way through school milking cows and mucking stalls.

After I completed my veterinary degree from The University of Florida, I proceeded to do an internship at the prestigious Animal Medical Center in New York City and I was off on the road to being the best small animal vet that I could be.

After practicing traditional medicine for ten years I found many cases were not responding to traditional medications. When I turned to look at diet as a solution, I discovered there were very few options.

As veterinarians, we had depended heavily on the large food companies to provide for the nutritional needs of our patients. I knew more could be done with nutrition and holistic care and I started on a path to learn more.

My certifications in holistic care include acupuncture, veterinary chiropractic, herbal medicine, homeopathy, and veterinary physical rehabilitation (physical therapy in animals), and certifications in Veterinary Natural Nutrition by the College of Integrative Veterinary Therapies.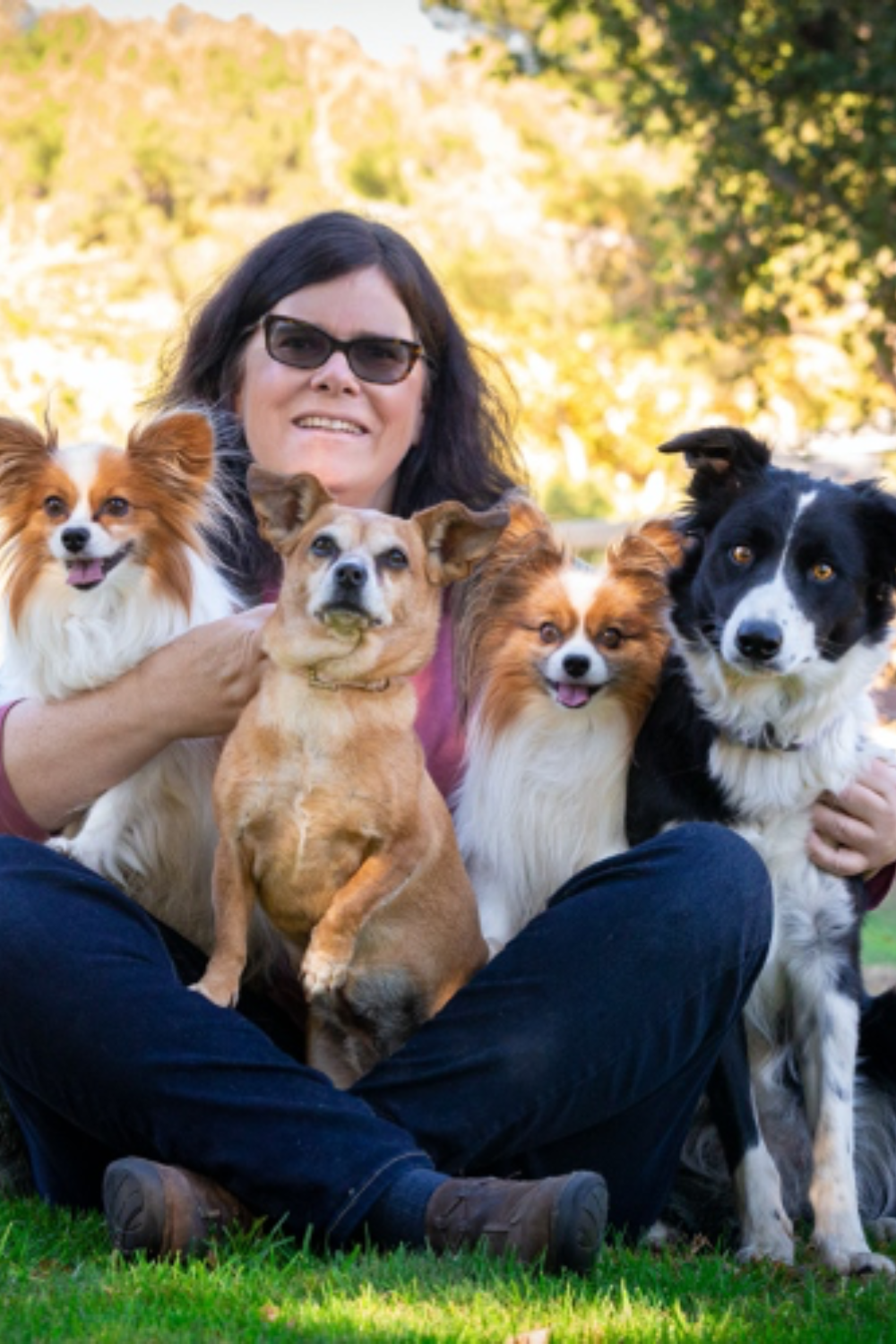 My patients have thrived with the addition of holistic modalities and nutrition. During the pet food recall in 2007 pet owners turned to cooking at home as they were concerned about the ingredients in their pet's food being safe.  We trusted that the pet food they manufactured was all our pet needed to stay healthy, and we paid a premium for these foods.

Like you, many people felt deceived. How did we let the pet food companies convince us that feeding highly processed food for life is best?

I began looking into ways to balance the diet with more of what is essential and leave it to the consumer to choose quality proteins and vegetables, as they would for themselves. I have been passionately working on these premixes for my patients for years in order to make home cooking for your pets easy!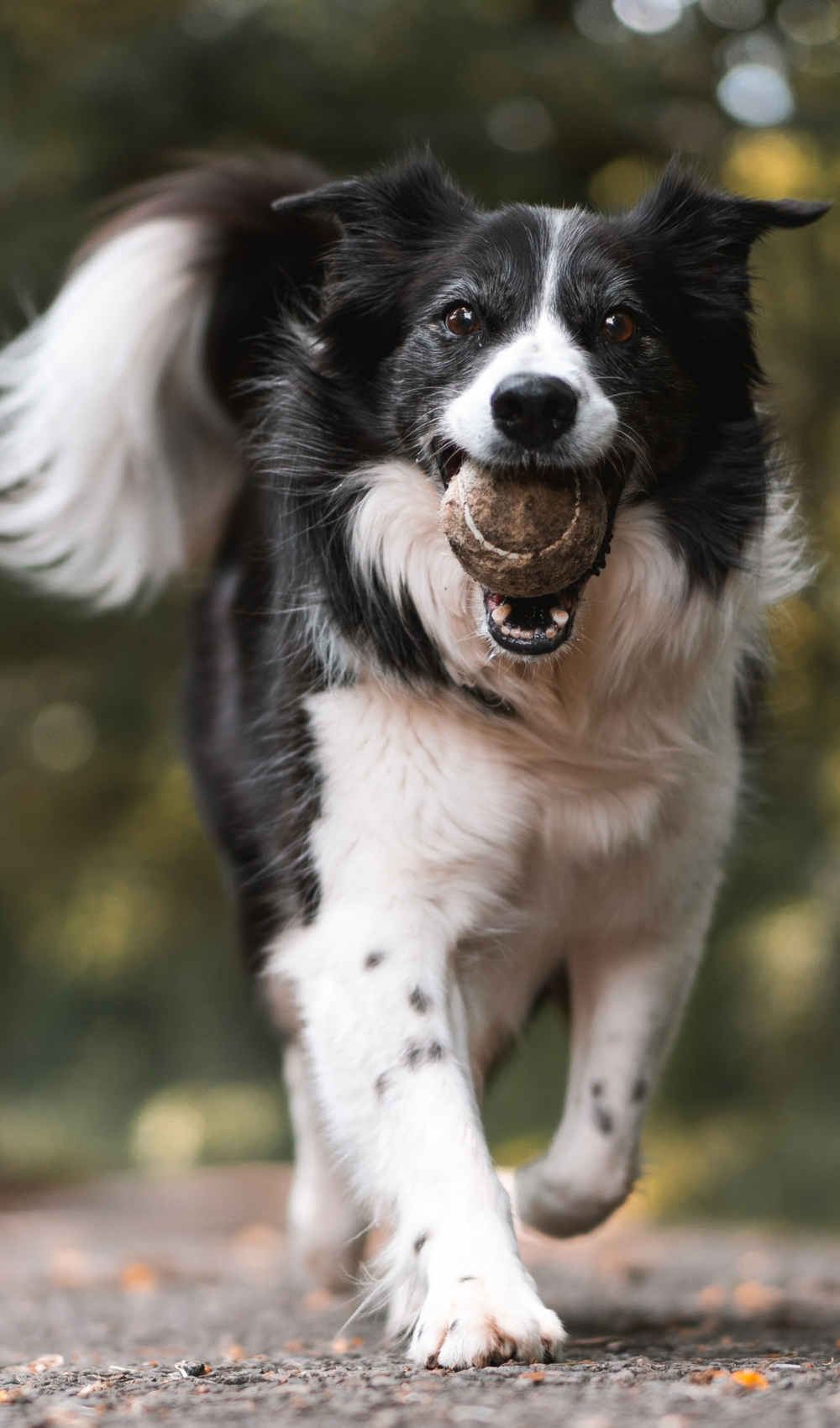 Why Holistic Vet Blend?
If you ask your veterinarian about what you should be feeding your pet, they may have a few recommendations.

However, nutrition is oftentimes not a focus in consultation and can be easily overlooked.
 
Imagine how you would feel and what you would think if you had just had a healthy human baby and the doctor gave you a purple bag of dried food and told you that was all you needed…for the rest of your child's life?

For many people, the response is, "I don't think so!" 
And yet, so it has been with our pets. 

That is until now.

I developed Holistic Vet Blend® to empower the consumer to choose healthy ingredients, whether they are organic, humanely reared, seasonal or local ingredients, and provide the necessary minerals and vitamins to balance them.
Why This is Important
Nutritional deficiencies and imbalances can lead to disease over time.

As a pet owner, you are in control of choosing quality ingredients whether it's organic, homegrown, or what's on sale at the market. 

You have control of what goes into your pet's food!

The Holistic Vet Blend premix contains just what is needed. 

The dehydration process, found in most foods, is an unnecessary use of energy and ultimately subjects fresh fruits and vegetables to a process that will ultimately degrade their nutritional value over time.
The digestive tract is the number one interface with the world.

Feeding a healthy diet encourages a healthy microbiome. 

A healthy microbiome is increasingly being acknowledged as a critical component of health. 

Just as we need healthy building blocks of nutrition, the microbiome thrives on a healthy diet.

You don't have to be a stickler or purist for organic and raw whole food nutrition. The objective is to improve on what you have now.

Adding home cooked to your pet's processed diet will improve their health. 

There is not a single diet that is right for all pets.

Our blend and complimentary cookbook, has many options for choosing protein and energy sources. Find one that works best for your four-legged friend.