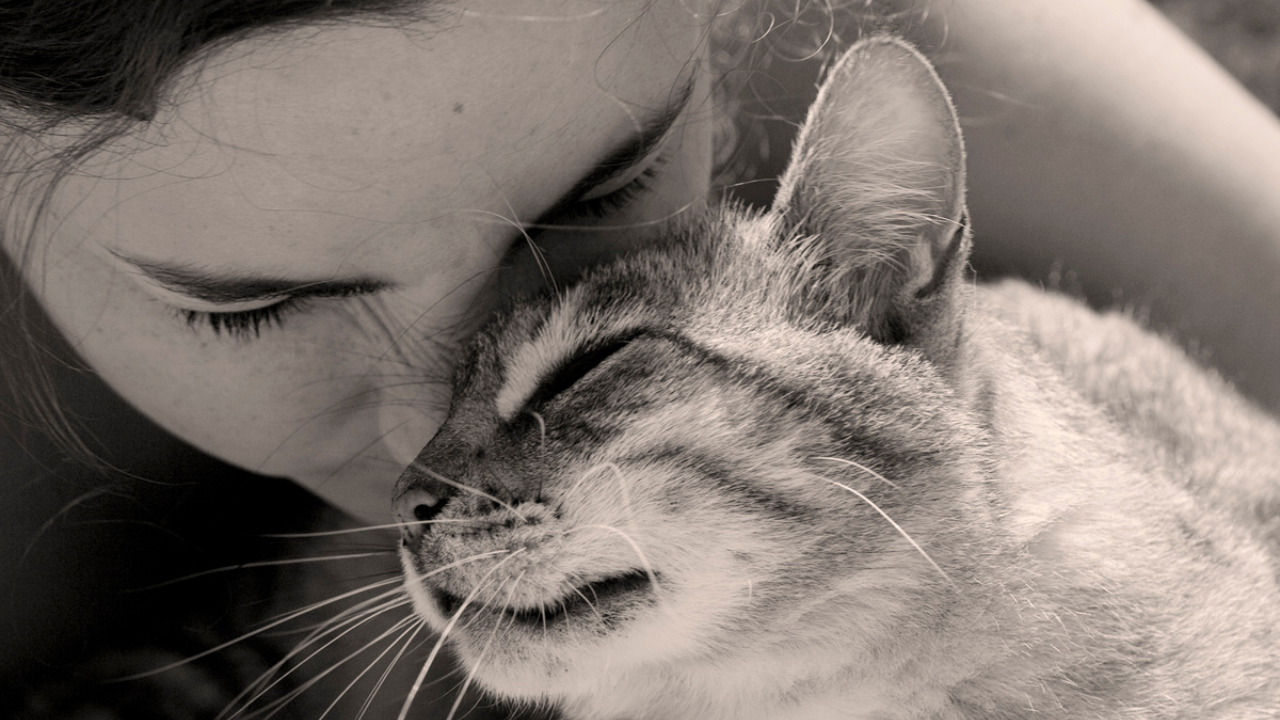 Pet Loss and Grief Support around the Holidays
The holidays are a time of celebration, but for many that have lost a pet or loved one can find them more challenging than ever. Grief is an emotion we all share. Whether we miss our loved ones, or even our lives before
COVID
, the holidays seem to make us nostalgic and bring our awareness of our losses to the forefront.
Grief comes in many forms as we navigate the changes in our lives.
Death
Divorce
Change in a familiar routine such as our lives before COVID
Medical diagnosis
Loss of a job
Unmet hopes or any sort
Grief Support After Losing A Pet
Share with someone who honors and understands the special bond you have with your pet
Hold space for your feelings without judging them.
Attend a pet loss support group
See a therapist that specializes in grief support
Self-care
Mindfulness meditation
Immerse yourself in nature
Seek help from a qualified therapist or grief expert
We talked about how difficult the loss of a pet may be when some respond with "it's just a dog or cat and you can just get another one." There's no time off for grieving a beloved pet.
At this time I reflect on how thankful I am to have my pets and make a difference in the lives of other's pets. Happy Thanksgiving!