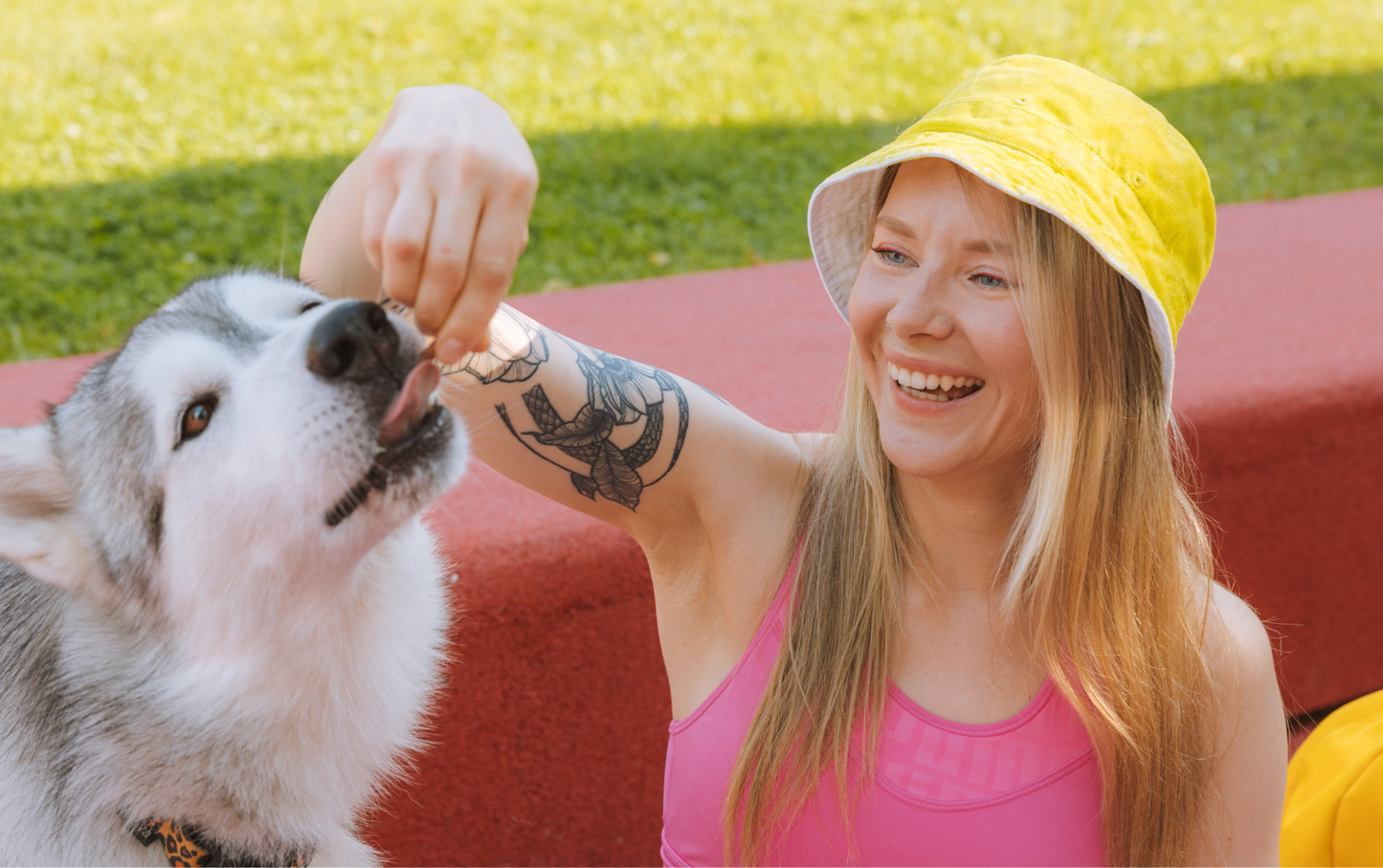 Easy Homemade Dog Training Treats Recipe | Vet Approved
Nothing beats a yummy and healthy dog treat!
When it comes to our dog, we all just want the best for them. Relying on commercial dog food all the time is not a good idea as many pet food products contain unwanted additives that can be toxic for our dogs.
We can make our own fresh, healthy and easy dog treats with just 3 ingredients! This is very easy to make and both beneficial to you and your canine as you can make sure that you have control over the food quality that goes into their diet.
Ingredients: 
15 ounce can of mackerel in water
3 eggs 
1 ½ cup of the flour of your choice (whole wheat, white or gluten free)
Procedure:
Preheat the oven to 250 degrees. 

Add all ingredients to a food processor or blender and mix until a puree' consistency.

Spread the recipe on parchment paper on a cookie sheet in the shape of a rectangle.  

Bake at 250 for 25-30 minutes until solid but soft enough to cut with a pizza cutter.  

Cut the rectangle into small treats making a grid pattern.  

Treats will keep in the refrigerator for 4 days.  8. Freeze the rest and portion out for walks.  

Take your treats on a walk.

Hand out to all your dog friends and become the most popular dog mom in the neighborhood! 
You can also watch our full YouTube video for your guide on how to make a healthy homemade treat for your dogs!