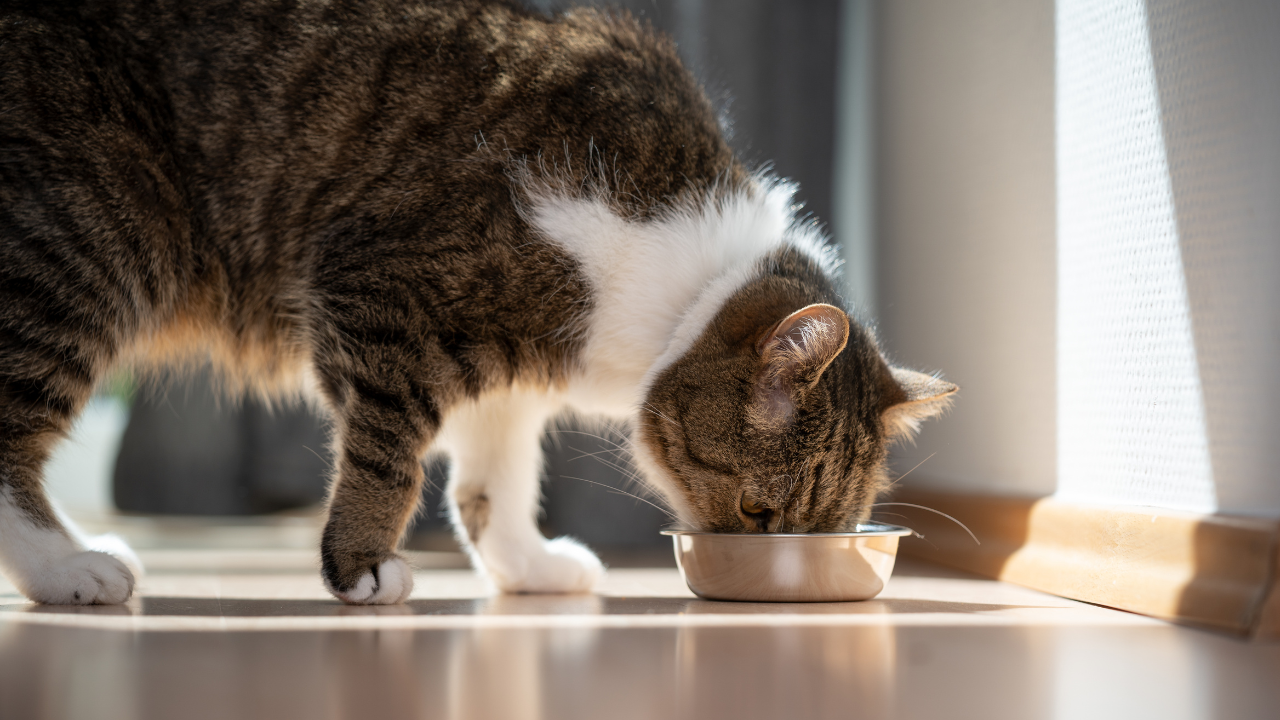 Vet Approved Homemade Cat Food | Venison and Spinach
I like to rotate different proteins into my cat's routine. It's a treat for them, gives them a nice variety of nutrients and they are never bored. Venison has 50% less fat than beef and has healthy protein and fat as deer are usually grass-fed.
1 pound ground venison

2 TBSP coconut oil

2 ounces spinach

2 eggs

1 cup bone broth or water

2 TBSP HVB Feline Blend

2 TSP Icelandic Omega-3 fish oil
Preparation:
Saute' venison in 2 TBSP of coconut oil
Add spinach, and egg when the meat is almost done (just a little pink) and cook an additional 2-3 minutes until the spinach is wilted and egg is cooked.
Add bone broth or water (chilled will cool the recipe quickly)
Add premix and fish oil and mix well with an immersion blender or food processor.
Freeze what you will not use in 4 days.